HKTDC HK Electronics Fair (Spring Edition) 2013 was held in April in Hong Kong Convention and Exhibition Centre. PIPO as an experienced exhibitor attended this great show with our newly launched products. At the same time, PIPO will entirely change the UI.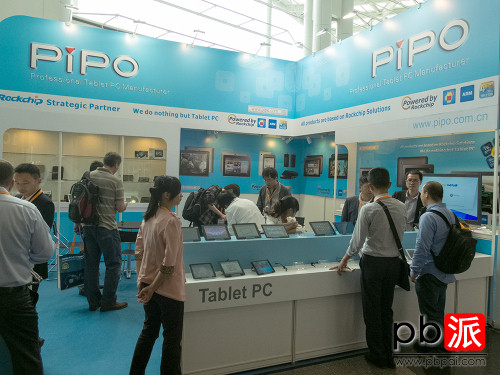 PIPO is always taking a leading position in customizing UI. The UI of our tablets have been highly praised by customers. This time, based on the past experiences, PIPO cooperated with a third-party company to develop an entirely new UI, which enables us to walk at the forefront of domestic tablets market.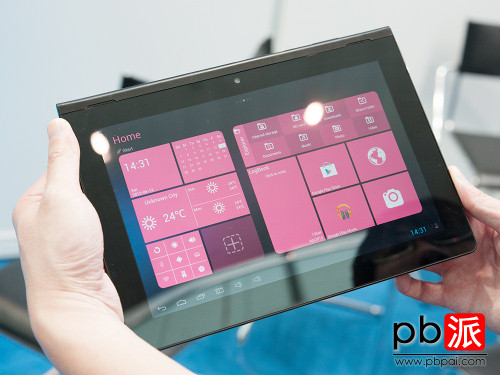 The color of the new edition UI is more edgy and the design is more appealing as well. Its integrated design can classify resources inside the flash, thus you can quickly find what you want. Besides, the new UI has another distinctively sharing function. You can easily share internal resources with friends only by finding the sharing option on the main interface.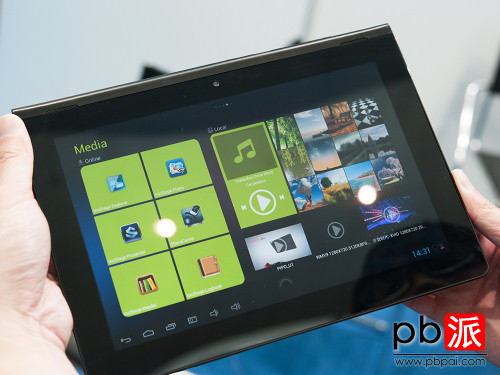 Except for appealing interface, the new UI's fluency is quite good. We will apply this UI to the full range of products in the future. It will be a good news to our PIPO customers.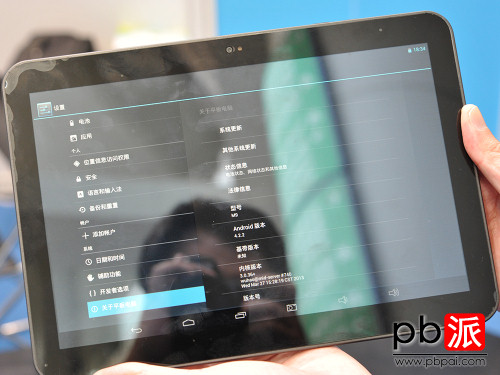 As an important cooperator to Rock chip, PIPO is developing really fast on system upgrade. The M9 at hand is already being upgraded to Android 4.2.2 system. It seems that our M9 users can enjoy the upgrade very soon.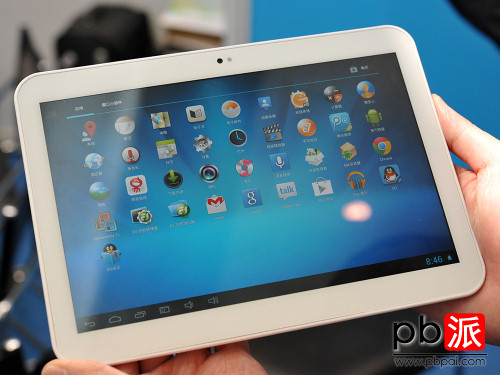 There is a white M9 on the booth that has not been launched yet. Though its appearance is the same with the black edition, but the white color is really refreshing which might be popular with the female customers.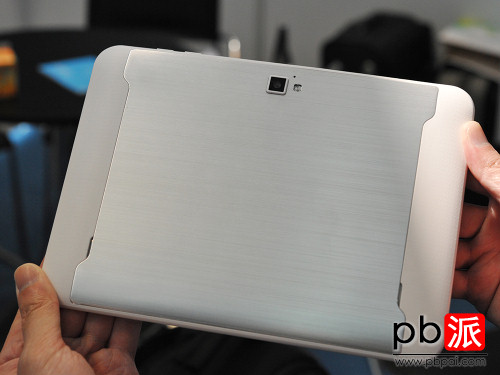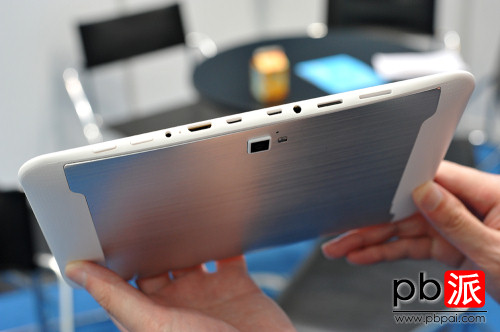 PIPO is about to launch a product called Android TV box X1, which is usually named as HDMI Dangle by foreign customers. These kind of products are easily to be used merely by plugging in the TV and connect to the power.
X1 has employed RK3066 as the main control chip with 1GB RAM, which performs relatively well.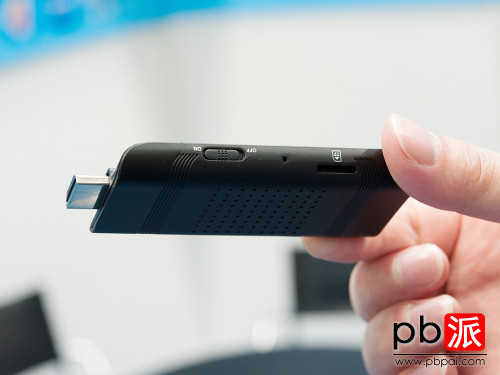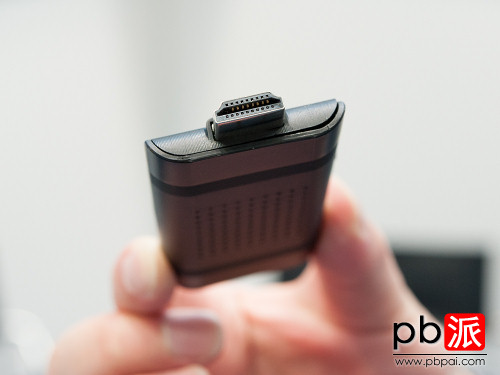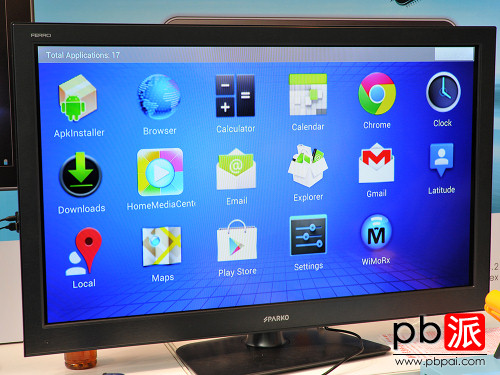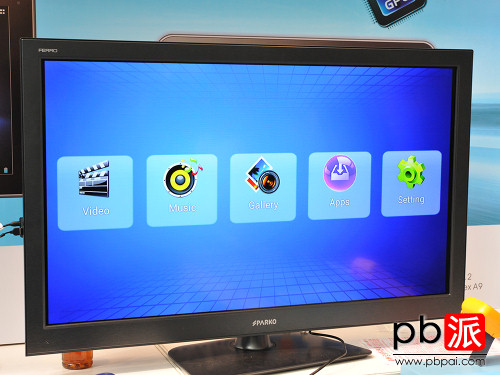 X1 has USB interface itself that can be connected to the mouse. But in the near future, PIPO will launch an APP program to let the phone control it. At that time handling will be further improved.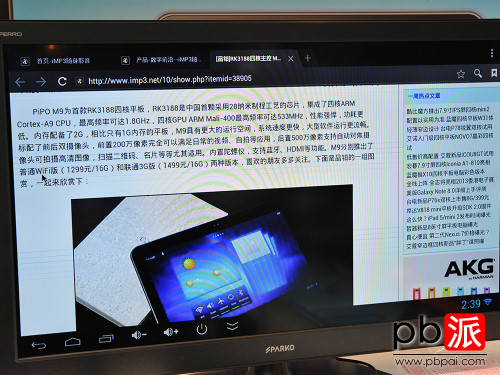 Good browsing speed, comfortable reading with bigger screen.